Property Management, Development, Leasing & Sales
---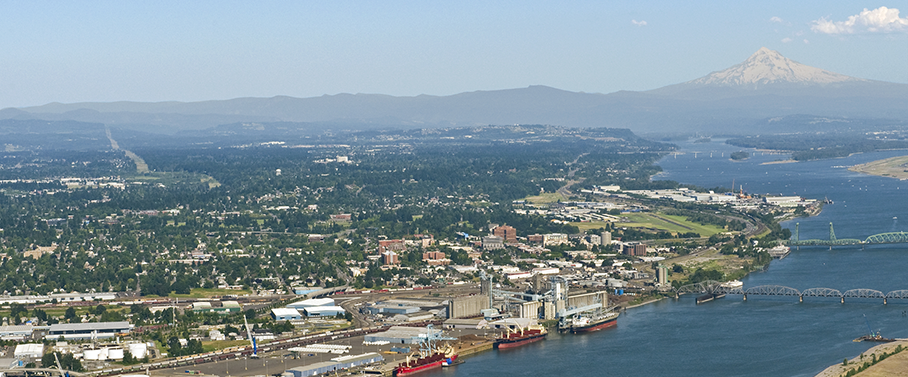 Located in Vancouver, Washington
Delta Management Company is a privately owned property management company located in Vancouver, Washington and since 1977 has offered expertise in property management, development, leasing and sales.
We manage over two hundred individual properties including single family homes, mobile parks, warehouses, and commercial storefronts.
Feel free to give us a call or email us for more information on what is currently available for rent. We also have vacant land for commercial, industrial or residential land use ready to be sold.
Our properties are primarily located in Vancouver, WA
Quick Links for Current Tenants & Applicants
Tenant Payment Portal ⎆Lease Applications & Documents 🗎
If you have questions on any of this information, please contact us and we will be glad to assist you.
---